APIng Pong

An online multiplayer pong game played by API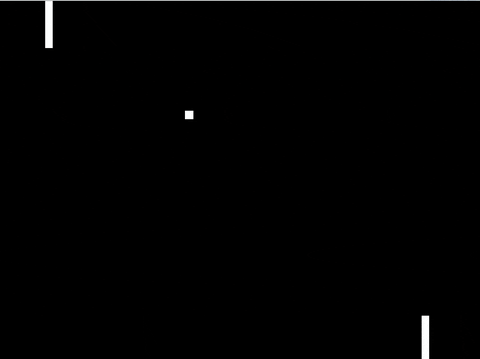 Write a bot to play 1-player squash or 2-player pong via a simple JSON-based REST API.
Wrangle real-time data and create diagnostic visualizations as you develop your AI algorithms.
Play live online now — no signup needed — and try to dominate the leaderboards!